Looking for fun gifts to give your pet this holiday season? These 19 Awesome Christmas Gift Ideas for Dogs will have your furry friend wagging their tail in excitement.
We recently opened our home to a new dog this fall, a Border Collie named Stitch. Needless to say he has brought a lot of fun and excitement into our lives. Of course, we can't help but spoil our furry friend.
So, now that Christmas is just around the corner, we we want to find something extra special to fill his stocking this holiday season.
If you are like me and looking for that perfect gift, then these Christmas Gift Ideas for Dogs will ensure that you choose a present that your pup is sure to love.
You May Like: 13 Ways to Keep Your Home Clean With Pets
19 Awesome Christmas Gift Ideas for Dogs
>
Holiday Bandana and Collar Set
We recently made these Homemade Dog Cookies (Sugar Spun Run) for Stitch and he can't get enough. You can pick up these adorable bone cookie cutters and have an inexpensive treat you can add to your pups stocking.
Hopefully, you've been inspired to pick up one of these awesome Christmas gifts for your dog this holiday season. I know they are Stitch approved and I'm sure your furry friend will love them too.
Looking for gift ideas for the family?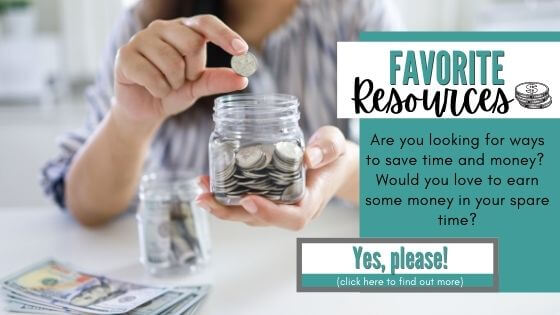 Love free printables? Sign up for access to my free resource library.
Follow me on Pinterest for more gift guide ideas.