Are you looking for gifts for your upcoming high school graduate? Check out this list of 30 high school graduation gift ideas for guys.
This post may contain affiliate links. You can read my full disclosure here.
Where has the time gone? My youngest son graduates in a couple of months and it feels like it was just yesterday that I was bringing him to his first day of kindergarten.
He has definitely faced his share of challenges this year as it wasn't the typical "senior year" but he has embraced it like a champ and we are ready to celebrate all of his hard work and accomplishments.
So, if you are like me and on the hunt for the perfect gift to give your high school senior for graduation then this list of gift ideas for guys is just what you are looking for.
30 Best High School Graduation Gift Ideas for Guys
Cash
As you probably already know cash is the most requested gift for graduates. However, if you are looking for a way to make it more personal and fun then you can make a Graduation Money Jar (Must Have Mom ) or this cool Money Pizza (Passionate Penny Pincher).
Gift Cards
If cash is the first gift graduates want then gift cards are close behind. Gift cards to their favorite restaurants or stores are helpful for getting ready for college and during college to pay for expenses. This gift card frame(Fun Squared )is a great way to make giving a gift card more fun.
You can fill it with a shaving kit, favorite cologne or skin care items.
You can include some money inside or a gift card and a special note.
Homemade Gift Baskets or College Survival Kit
If you want to be creative, you can always make homemade gift baskets that can include candy, money, and other small essentials for college like personal care products, shower shoes, a laundry bag, ramen and microwave popcorn
There you go, 30 best graduation gifts for guys. Hopefully, you were able to find something in the list for your special guy to reward him for all his hard work. I know we are so proud of our son and can't wait to celebrate this huge milestone with him.
You may like: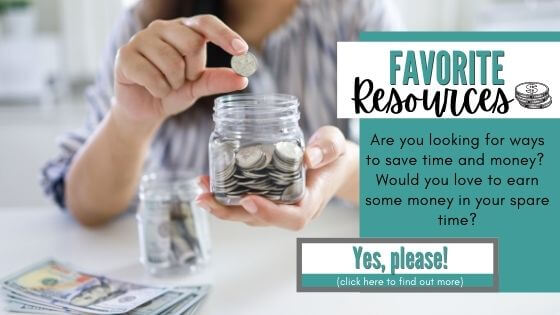 Love free printables? Sign up for access to my free resource library where you can find planner printables to keep you organized all year long.
Follow me on Pinterest for more gift guide ideas.